Welcome to Fall 2017-2018
Time to get back to some serious (and fun) learning, playing piano, and singing our songs! If you're passionate about the way a piece of music sounds, it will take you far! But what if you don't know the song yet? Take your time… Set up your hands, vocal chords, ears, and techniques, until you hear the music for what it is… and it just may end up being one of your Favorite Things!
We will be updating our student roster so please send a picture that you would like in the booklet, and a short bio of whatever you'd like to say about yourself! If you need a little guidance, please let me know and I'll shoot you some questions! Let's plan to have it done by the end of September.
Do you know someone that would be interested in taking Vocal or Piano lessons this fall? There are a few openings left so feel free to pass along the KSM studio number (734) 287-9290, (or the private number given when you signed up) – and thank you for the referral!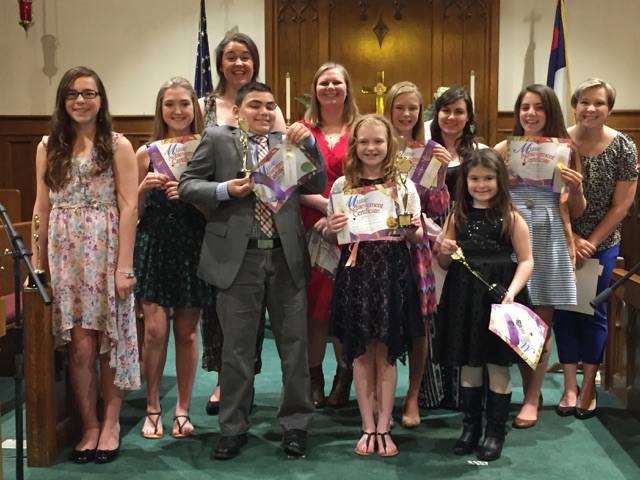 Congratulations to the KSM students who competed in the American Guild of Music Regional/National Competition in July. Be sure to check out our results…