About King School of Music's Director Tracey King…
Teacher Mrs. Tracey King received a Bachelor of Arts in Music, with a specialization in sacred music. She majored in piano, with minors in both vocal music and organ. Tracey's vocal studies led her to work with Professor Haag, a brilliant operatic performer, and Rob James Morisi, gifted vocal theater performer. She has sung professionally in a trio called Tapestry which traveled in the Midwest in the 1990's. Tracey's piano work included studies with American Pianist/Composer Dr. Fredrick Koch, and Pianist/Professor Andreus Kuprevicious, a world renowned concert pianist, who called Tracey "a rare jewel."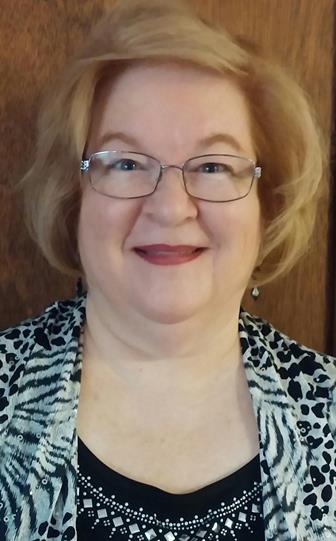 Additionally, Choral Music has been a large part of Tracey's musical passion, having accompanied and directed choirs since 1974. Her accompanying experiences include working with the Ford Chorus at Ford's World Headquarters, and most recently accompanying Grosse Ile Musicale's guest musician Roselore Poigne-Blendinger, a principle Cellist of the Rhineland Symphony Orchestra in Germany.
Tracey King enjoys accompanying and frequently plays for present and former students at competitions, recitals and other venues. She has 51 years of piano experience, and has been teaching for 43 years. She has been a member of the American Guild of Music for 26 years, and has served on the Board of Directors for 15 years, being elected President of the Guild in the summer of 2016.
Tracey King has worked with local theater groups as a Musical Director and with husband Reed Moore has recorded entire musical scores for show performances including a production of The Wizard of Oz. She enjoys working with her students immensely, and is pleased that many of them continue on in the music industry by majoring in music in universities, performing all over the world, and starting their own music schools and business ventures! Her personal hope is that by working with students of all ages that it further educate and help develop each individual's own natural gifts, inspirations and aspirations.
For more information, to call for an appointment, or to enroll for lessons, please call Tracey at (734) 287-9290.