Former KSM Students are making their mark on the world! Incredibly biased, we think they are great!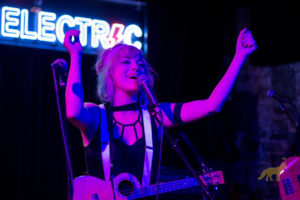 Tiffany Wiesand of DD White on Lead Vox. Photo courtesy of Kevin Vallejos.
See more of her band DD White….
And check out more DD White on YouTube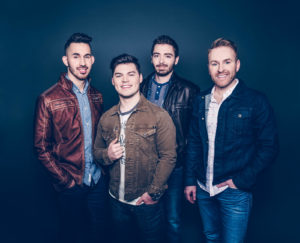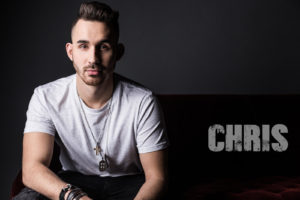 Chris Chavez sings with 4th+Main… check out this awesome band 4th + Main Photos courtesy 4th+Main website….
See more on YouTube – "Better Man"
Best of luck to our alumni on their careers…
Hope to bring you more soon!